Don't miss this opportunity!
Live your own experience
Boat tours Mallorca
With almost
30 years of experience


in boat excursions, parties and events
Barca Samba offers 5 different Open-Air Boat Trips / Boat Tours on Mallorca.
Boat trips differ in the length of the journey, whether they are day or night trips and whether they include food.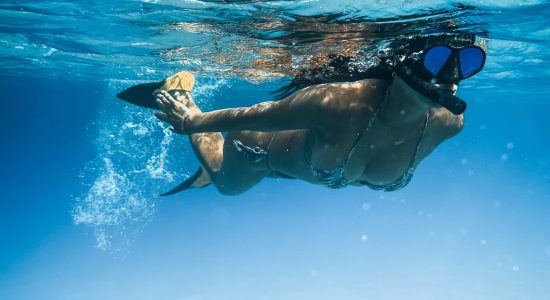 Also ideal for families and children, sailing in the Bay of Palma with two stops in crystal clear coves where you can snorkel and enjoy a delicious buffet.
The whole tour is animated with nice music and live guitar.
Start: 10:00 h Duration:4 h
Availability:
Monday | Tuesday | Wednesday | Thursday | Sunday
Price: From 49,90 € per person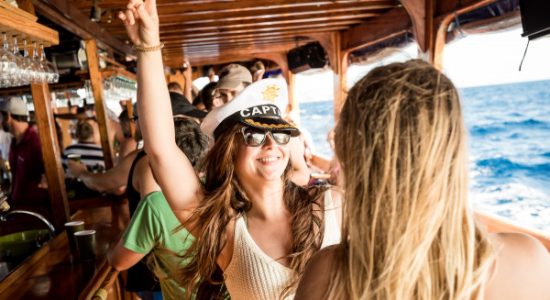 The most famous boat parties in Mallorca! With a stop of more than an hour in a crystal clear cove for swimming, including a varied and exquisite buffet. Music all the time, but after the meal a party atmosphere with the best tunes of the moment.
Duration: 4h
Availability:
Every day | 14:30 h
Friday and Saturday | 10:00 h
Price: From 59,90 € per person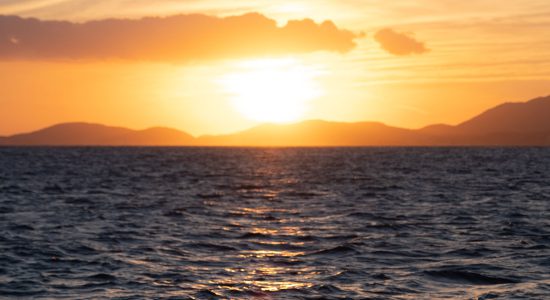 Enjoy a sunset from the sea while you savour exquisite cocktails and enjoy the lively rhythm of our fantastic dj.
Relaxed atmosphere on the upper deck and lots of action on the main deck.
Start: 19:00 h Duration: 3 h
Availability:
Monday | Tuesday | Wednesday
Thursday | Friday | Sunday
Price: From 39,90 € per person
Nightclub sailing the illuminated Bay of Palma.
With top brand drinks and delicious cocktails with excellent DJ's, creating a fun and unforgettable party atmosphere.
Start: 22:30 h Duration: 2,5 h
Availability:
Monday | Tuesday | Wednesday
Thursday | Friday | Sunday
Price: From 39,90 € per person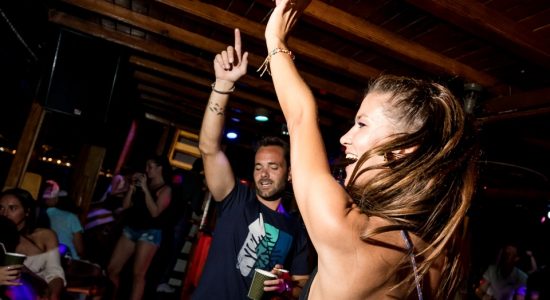 Original and different evening, with the possibility of dinner and afterwards an incredible party with lively music in the sea.
Guaranteed fun in the best atmosphere with spectacular views of the bay.
Start: 22:00h Duration: 4 h
Availability:
Only on Saturdays
Price: From 49,90 € per person
Exclusive Tours
a unique
experience
Barca Samba offers you the possibility to celebrate any private event on board!
An original setting that combines the intimacy offered by the boat with the
the boat with the grandeur of the surrounding landscape: the crystal clear waters of the Mediterranean Sea.
Exclusive, fully customisable private boat excursions in Mallorca.
Events & Celebrations
A different
experience
in Palma de Mallorca.
¡Embarca en el barco de eventos & celebraciones más famoso de la isla!
Here you can be inspired by your favourite boat trip in Mallorca, decide how to spend your holidays.
Boat trips Mallorca or private boat trips in Palma.
Choose your experience of day or night among our best-selling boat tours in Mallorca's paradise.
julien13
1 Noviembre 2022
Verificada
Coooooool Trèèèèès sympa, équipage accueillant performant, bonne ambiance, on a passé un très bon moment en famille, bonne musique à défaut de samba on a découvert la musique allemande
Verificada
Beautiful boat trip Beautiful trip on a friendly boat, plenty of places to sit and take in the scenery and the fresh air. Happy, helpful crew. A real joy.Buffet lunch and drinks were all good. Plenty of time to swim and explore.
Verificada
Pleasant ambience Great music and the food was great. Also two beers 🍻 were included in the price. It was a nice afternoon. Highly recommended.
Jefflausanne
13 Octubre 2022
Verificada
A faire absolument ! Le Barca Samba est absolument exceptionnel de par l'ambiance qui règne à son bord. On peut parler avec tout le monde, rire, chanter, boire.. et nager dans des eaux cristallines (même début octobre).Une fois sorti du port le bateau jette l'ancre sur une partie de la côte très sauvage, avec des grottes et des petits promontoires accessibles à la nage pour ceux qui veulent faire des plongeons.Les barmaids sont toutes très pro et un DJ enchaîne les titres pour une ambiance qui va crescendo.Le billet à 50 euros inclus 2 boissons, un buffet, et la Fiesta !
Verificada
Wir kommen im nächsten Jahr wieder Mega schön Tour. Geile Musik. Gute Getränke. Preis Leistung sehr gut. Uns alles gefallen. Unbedingt buchen
Verificada
Boat trip Easy to find with GOS settings. GREAT STAFF, MUSIC, FOOD, and transportation. By far the BEST FOOD I've had on any mini cruise. The staff were super friendly and kind and they even played great music. They really helped made the trip more enjoyable for me and I would highly recommend this!
Verificada
Great Trip Angela is the best. Very funny trip! Great drinks and music. The view was great and the spot where we went swimming was beautiful.
Your opinion matters to us!
Some of our
our clients.
We have been present
Ready for your unforgettable experience?
For further questions,
we are at your disposal.